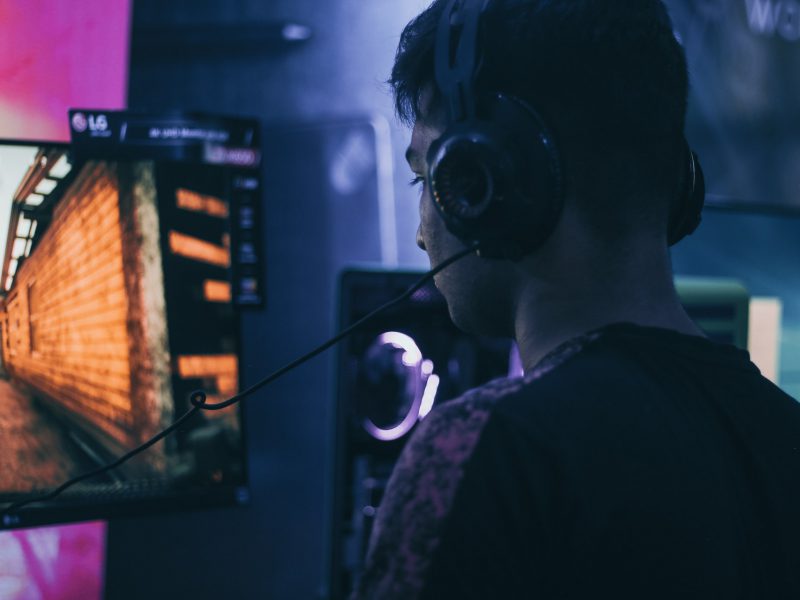 Everyone likes a good story. A good narrative can keep a game going for so long, without you taking a turn to look at the graphics. Planescape: Torment and Baldur's Gate are great examples of this. A conversation written in text and everything, every render and expression we are used to seeing today, written in text as descriptions. One could live with that. Yet, people love playing video games with great graphics. Today, there are plenty of candidates which make those categories. Here are the best ones.

The Elder Scrolls: Skyrim Special Edition
This game might not seem like the obvious choice, given its age and the outdated engine and graphics. But, Skyrim has become a home to every modder in the world, it seems.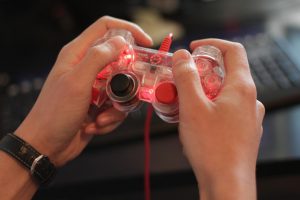 Well, not every single one, but Skyrim has so many mods that the vanilla game is often forgotten and nobody alive today plays it without mods. With mods that change only tree bark with 8K textures, as well as every other part of the world, you can end up with having a game which looks and plays better than most games of today. This is why Skyrim is generally still played.
The Witcher 3: Wild Hunt
The vanilla product, even after all the DLCs and patches, still left some things to be desired. Like the crazy tint which the regular region has, not to mention the horrible yellow tint of Toussaint. Well, the Witcher 3, just like the Elder Scrolls, is a great platform for modders. Being that friendly means that this game can be updated to today's standards. Its textures, while not lacking, have already been improved by modders. Water, the weather and the lighting effects have all been overhauled to be better and more modern. Gameplay elements have been added to make the game feel fresh.

Red Dead Redemption 2
Rockstar makes you wait for games, they make you want a game. Red Dead Redemption 2 is simply breathtaking. Of the 3 mentioned games, it is the newest and rightfully so, it has some of the best graphics. The visuals are breathtaking and pretty accurate for the period they are trying to depict, the Wild West.


Metro Exodus
A relatively recent addition to the world of video games, Metro Exodus is a game which you want to play if you are a fan of horror games with lots of shooting and an open world. This is a fairly interesting game, based on the writings of Dmitry Glukhovsky. It depicts his post apocalyptic world very well, as well as the secrets it has, about the outside world and the one within the metros, the only places where people can seemingly live. Explore post apocalyptic Russia with this title.

These are some of the best looking video games you can play today. You can try titles like Destiny 2, Dishonored 2, Assassin's Creed: Odyssey, Doom Eternal, Forza Horizon 4, Hitman 2, and more. There are amazing titles to explore, so take your pick and immerse yourself in a new world.