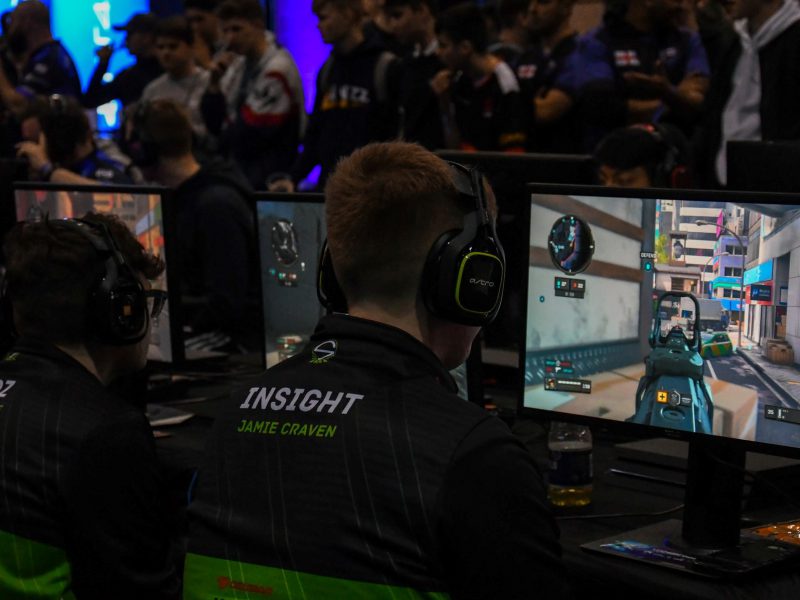 VIDEO GAMES
Biggest Upcoming Gaming Tournaments in 2022
With the advent of online gaming, eSports competitions slowly grew in popularity. Developers managed to create games with a massive following, and because these games were so competitive the events where pros were competing against one another became an international sensation. So, let's see what are some of the top upcoming gaming tournaments in 2022.
The International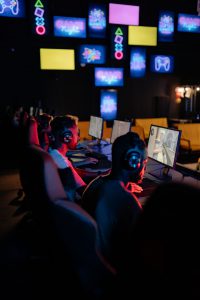 This is probably the biggest event in the entire eSports scene and in the year 2021 the prize pool was over 40 million dollars.
The game in question is DOTA 2 and this tournament is the reason why pro gamers for DOTA are among the highest-earning players in the world. Of course, the game itself only seems simple but it's very complex and requires split-second decision making and action. 

It is also one of the reasons why Blizzard Entertainment appears to be so bitter about it. The game was created using their map builder feature from Warcraft 3 and yet they are completely excluded from this event.
League of Legends World Championship
When it comes to player base League of Legends and DOTA 2 were always rivals. The games are very similar at least when it comes to core design but there is a consensus among players that DOTA 2 has a higher skill cap. Still, this doesn't make LOL competitions any less impressive, and pro plays are always spectacular.

The biggest event in this community is the World Championship, but it pales in comparison to DOTA when it comes to the prize pool. Still, the 2021 Championship is still on and players are eagerly expecting to see who will come on top this time around.
PGL Major
PGL Major is a Counter-Strike Global Offensive tournament and it will take place in November 2021 in Stockholm. This is another competition that eSports fans enjoy and look forward to every year. Counter-Strike is one of the games that really pioneered the landscape of competitive gaming, and the fact that it's still relevant speaks volumes of how well it was designed.
Fortnite World Cup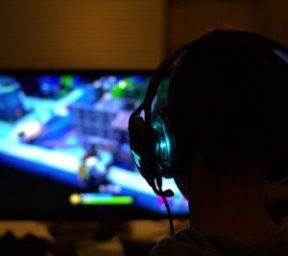 Battle Royale games became really popular over the past 5 years or so. However, nobody expected that the game that was released in 2017 would amass such a ridiculous fan base.
Fortnite took the world by storm, and they formed their very own eSports torment really fast. 

In 2019 the prize pool was more than 15 million dollars, which only shows how serious they are about growing even bigger.
Watching the pros play is really a treat, and the game itself is very dynamic and fast-paced which makes it ideal for big competitive events. 
Conclusion
Right now there are lots of other games that have their own eSports events. These are Hearthstone, Starcraft, PUBG, Rainbow Six Siege, Call of Duty, Overwatch, and many more. Moreover, hardware and software companies also create their own eSports events in order to promote their brands, so we are likely to get even more exciting competitions in the years to come.