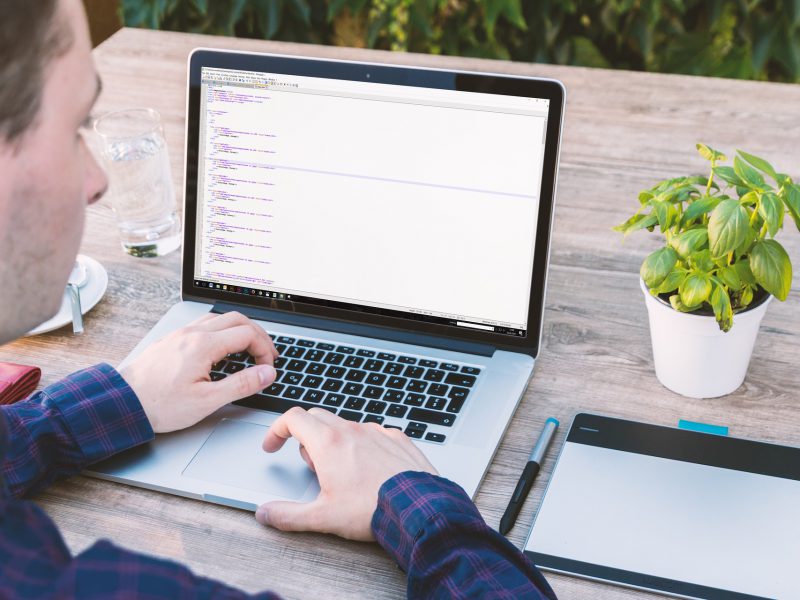 Visual appeal or design carries a lot of importance in the world of digital goods, and it is quite a competitive market on its own. Finding the best way to deliver a package relies a lot on the visual aspect of the presentation; it has to be engaging and fun for the intended audience – you can see a lot of this in casinos. It is precisely why so many people find it amusing to go online and gamble for a bit with the JackpotCity Casino Bonus. As a result, young designers might have difficulties landing a job, as they don't have experience with relevant tools, which can also be expensive. Luckily, there are open source options that you can turn to if you need to practice and if you need to work on your portfolio. Here is a list of these tools that are worth looking into, if you aim to be a professional designer.   
Inkscape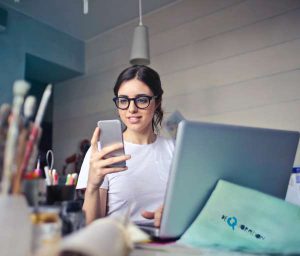 This is a very decent and feature-packed software that you can run on Windows, Linux, and Mac. If you have experience in Adobe Illustrator or Corel Draw the terrain will definitely seem familiar. Inkscape uses SVG (Scalable Vector Graphics) as its core format, and as such, it is great for vector editing. On top of that, you can do things like trace bitmaps, alpha blending, import files from Adobe illustrator and clone items/objects. You also get to work with various drawing and shaping tools.
Krita
If you want to hone your skills with tools that are used for painting and digital illustration then Krita is an awesome open-source solution. Anyone who wants to be a comic book artist will find that Krita's toolkit offers amazing options and is really fun to play with. Once again it has support for 3 major platforms and it has gone through some serious integrations considering it's been around since 1999. The tool is very user friendly if you are an amateur thanks to its template library. That being said the software has a versatile arsenal that pros will appreciate for sure. You can use it to make and manage layers, it has a good brush engine and PSD support.
Blender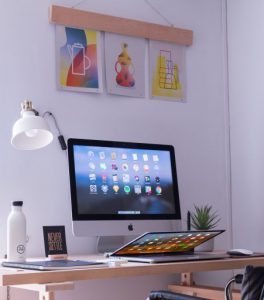 When it comes to open-source tools for 3D design, Blender is one of the best options out there. Once you get a hang of it, you will likely be motivated to create a short 3D movie yourself. It has a growing base of features that will aid you in photorealistic rendering tasks, creating models for video games, or even digital mascots. The word on the street is that Blender can feel a bit difficult to navigate for first-time users, but other than that reviews are mainly positive. So, don't give up if you can't figure it out right away, look for online tutorials. It also has neat extensions that you can use to infuse the art with some of your own unique and personal touch.
All things considered for an aspired 3D animator it is a useful tool to master.