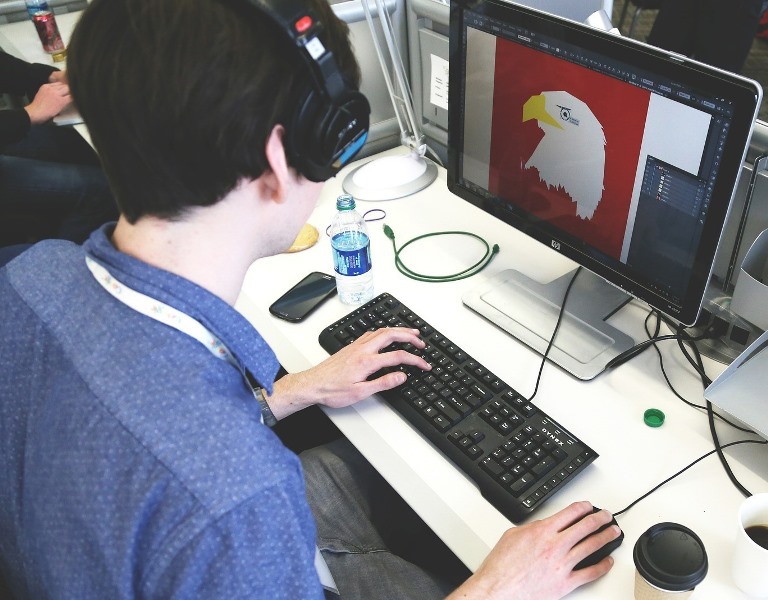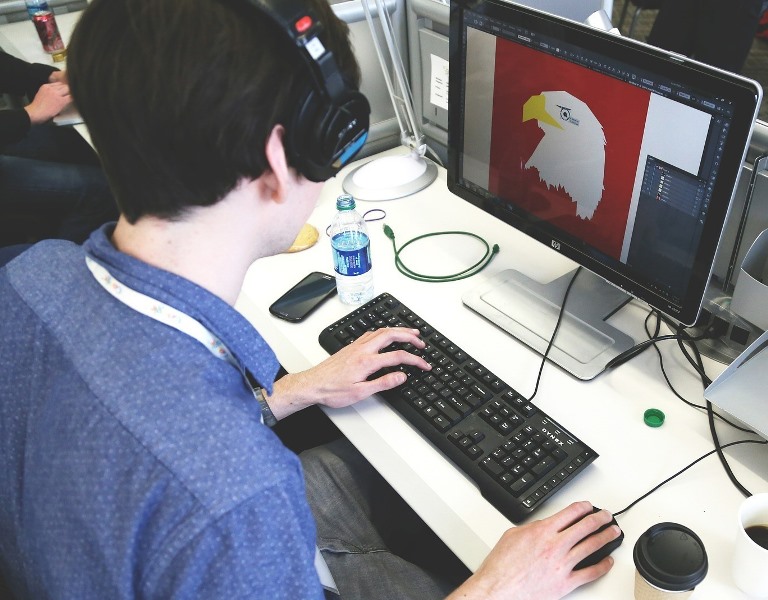 GRAPHIC DESIGN
Reasons Why Graphic Design Industry Is Evolving so Rapidly
With the increase in computing power, comes the increase in graphical fidelity, and with new tools that our PC can accommodate, designers get more toys to express their creativity. This is one of the main reasons why we see such a rapid improvement on this front, and the design will continue to evolve. Think about it, what is the main reason for the excitement when a new game console hits the market? Well, it's graphics, of course, we can hardly wait to see what triple-A industries will release next and how it will look.

This is a multi-billion dollar industry, and when you see just how much money CGI rich movies are making, it's easy to understand why it is so. Being a skilled graphic designer can be extremely lucrative, and it's definitely worth pursuing. Let's go over the factors that influenced the evolution of design.
So many videos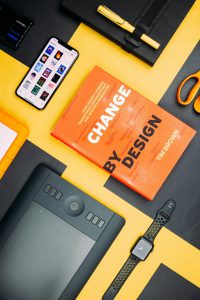 We all have noticed just how much video content there is today. This is mainly because of the internet speed. Around the year 2011 more than 60% of the population had access to high-speed internet, which meant we can easily watch videos online. Since the technology can accommodate these features, lots of sites started adding video animations to their websites, and there were more video ads, as opposed to billboards, newspaper ads, radio advertising, etc. Also, video editing tools became available and given that some of these are free the production cost got lower, which is why we started to see an increase in this type of visual content during the 2010s'.
Trends that dictate the visuals
With access to the internet came access to more information so the public became more aware of some global issues. To be precise there are way more campaigns to save the environment and reduce pollution now, then two decades ago. In fact, the tech that is environment friendly is also more accessible so it's good to insist on that positive change. A lot of websites and companies want to communicate that they are environment friendly, which then sets a tone for web design and marketing in general. Colors green, yellow, and white are more dominant now, as they kind of symbolize health and nature.
More Fonts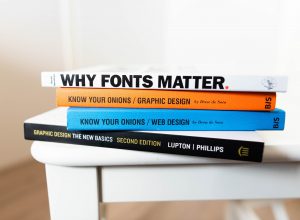 The design has its own sub-branches that continue to evolve as well since there is more complexity to it now. One of those branches is font design, and if you compare Microsoft Word from 2003 to the one you have now, you will see a drastic increase in fonts. Also, people started to care more about the fonts in general, as it is another way to add uniqueness to your brand or product. So logos, movie posters, signs, product labels, each has a unique font.
Advanced cameras
Photography has also gone digital, and cutting edge cameras have amazing capabilities. Nature photography and sports photography cameras can capture motion more accurately thanks to the shutter speed, and this gives photo editing professionals better materials to work with. Moreover, photo editing tools are way more advanced today, so there are a lot of things you can do to enhance an already stellar image. You can compare photos of supermodels from the 1990s to the one in the 2000s and you will see drastic changes.
3D Design
Finally, there are way more tools for 3D designers that allow them to work with precision on their models. These small details really matter, and thanks to the facial capture technology, they get to work on an already constructed human face model.