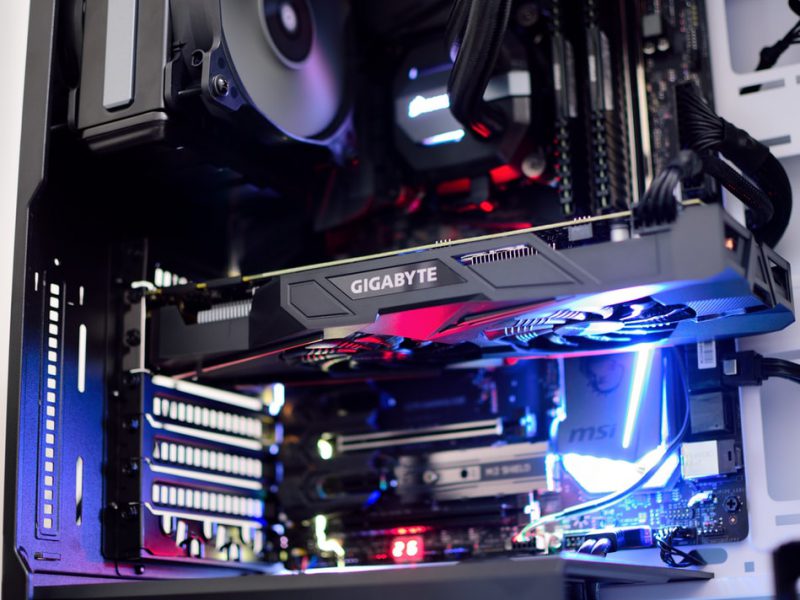 VIDEO GAMES
Best Graphic Cards for Gaming at the Moment
Video games require you to have graphics cards if you want to play them at the right frame rate and with good frame times. Well, the latter also depends on your CPU and whether it is powerful enough and modern enough to keep your graphics card fed with the necessary information. Other than that, people have always upgraded their graphics cards multiple times prior to upgrading their processors. Here are the best graphics cards you can purchase for the money at the moment.

The Best of the Best – Nvidia RTX 2080 Ti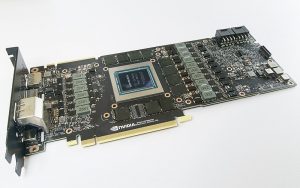 You purchase this card if you want to say, I'm rich and have excess money. This is true, because for the price of this card alone, you can have a very powerful PC, or at least 3 consoles. It costs upwards of 1200 dollars, which also means euros in some countries. As of now, there is no Radeon alternative, but there are rumors of Big Navi, which is said to be able to compete and destroy this card. We will have to wait and see.

Upper Mid Range – RTX 2080 Super and Radeon VII
The RTX 2080 Super is a great card and it was released to show to AMD that they cannot keep slacking with their graphics card releases. Their Radeon VII did a decent job against the regular 2080, which is still a great card. For pure gaming, the Nvidia options are better. But, if you have any real work that needs to be done, alongside your gaming hobby, like 3D rendering and loading huge textures, the Radeon's 16 gigabytes of fast memory called HBM, will be a better choice.

Mid Range – 2070 Super or 5700XT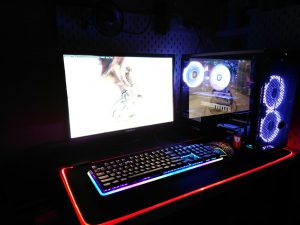 Both options are viable here, as we get to territories where AMD is extremely competitive, the mid range. The 2070 Super has been released because the 5700XT smoked the regular 2070. Whether you want team red or team green, the choice depends on the games you play. They are generally in the same ballpark, so choosing one or the other depends on other things you like doing, or whether you like losing frames for ray tracing, which is still very young and poorly optimized.

Survivor Cards – 1650 Super or 5500XT
These cards are what you get if you want to survive playing video games on the PC. Remember, the PC is all about having better performance than the console, customizations and mods. These cards can help you get through the rough period of starting PC building.

These are the best graphics cards you can purchase at the moment. Consider buying them if you need an upgrade or if you want to start PC building.